HOME &nbsp &nbsp &nbsp ABOUT &nbsp &nbsp &nbsp CONTACT
2pm- 7pm MYSTIC OFFICE: CORE SHAMANISM: PERSONAL TAROT READINGS
9pm: GONG CONCERT mit Roberta Perzolla (Italia/Berlin) und Leonor Beuter (Argentina/Berlin
29. Juni 14-23 Uhr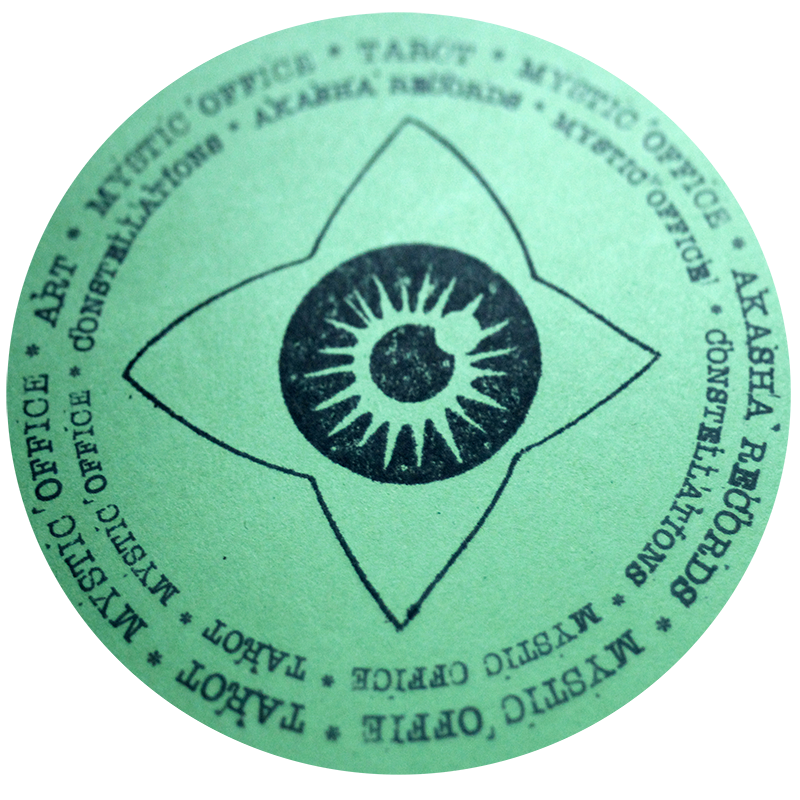 "The Mystic Office" is on board to help you dive into the mysteries of "The Bibliothek of the future". Specialized on oracular services, we apply ancient and reliable methods to see into all possible futures and beyond. You may consult the book of pictures called Tarot, get an oracle "to go"; or look into "The book of souls" to reconstruct together "The Memory of the Universe" inprinted on the Akash. Or you may learn to read stones, who witnessed what could still not be written in books...

"Walking the Tarot" - 7 pm to 8 pm: a group event that combines the wisdom of Tarot with core-shamanic Methods. Shadow performance & Gong concert - 9 pm

Veringkanal, Zugang über Hinterhof Honigfabrik, Industriestraße 125, 21107 HH.